The feet-on-street, or rather the wheels-on-road that constitute our delivery team are an important part of our customer satisfaction, growth, and success. We provide well-trained, courteous, and well-mannered delivery drivers and riders, conversant with our processes and empowered to take decisions. Our Delivery Team is equipped with:
Bikes
Vans
Specialized vehicles such as chilled vans
Our team of over 200 drivers and riders is equipped to handle all customer requirements.
Since you run a business that is unique, your delivery requirements are also unique. We understand, and provide solutions to cater to your needs.
With our forward logistics, you can conveniently:
Ship from store
Ship from hub
Ship from any urban location
Schedule return pick-ups in a convenient manner. Our reverse logistics equip you to:
Perform doorstep quality check
Return to store/warehouse
Process instant refunds
Offer exchanges
DELIVERING GOODNESS ACROSS INDUSTRIES
Our delivery services are streamlined and include pick-ups, delivery, and the handling of returns. We support one-off online orders placed by your customers and pick up and deliver orders directly from our clients' places to their customers. We also support bulk shipping either on a regular schedule or as a one-off. Our delivery services cover a wide variety of time-critical and perishable products and ensure that the shipping is done in conditions suitable for the product being delivered, such as chilled vans for food.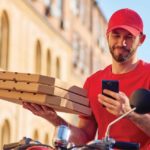 We cater to everything from cakes, candies, and chocolate to ready meals, snacks, and refreshments. Whether you are a restaurant or a small business, we've got you covered, whether it is a timeslot delivery or wholesale delivery, or delivery of mixed items.
VIEW MORE
Customer requirement drives our services. We offer deliveries designed to meet different customer and product requirements. We offer: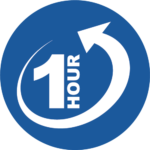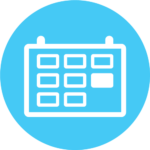 One-hour bullet Deliveries over Fridays / weekends and public holidays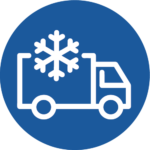 Specialized deliveries, such as in temperature controlled conditions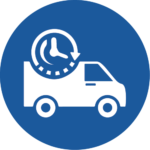 On-demand as well as pre-scheduled delivery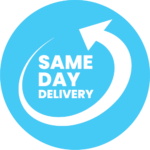 Same day as well as late-night deliveries