Playing a pivotal role in an industry that has become the lifeline of modern business, MDS supports both international and local deliveries for its clients with customized solutions. Whether it is ecommerce platforms, or retail stores, or perishable products like flowers and cakes, or time-sensitive deliveries like that of medicines, MDS brings it together with its comprehensive delivery solutions that cover the length and breadth of the United Arab Emirates (UAE).
As a modern company, MDS is a recognized leader in the industry in leveraging digital technology to create efficiencies in its operations which, in turn, gives it the ability to offer industry-leading pricing to its customers.
Customers also benefit from the ease of booking and tracking, as well as transparency, that the technology provides, creating predictability for their businesses.
MDS connects individuals and businesses through partnerships in supply chain and logistics services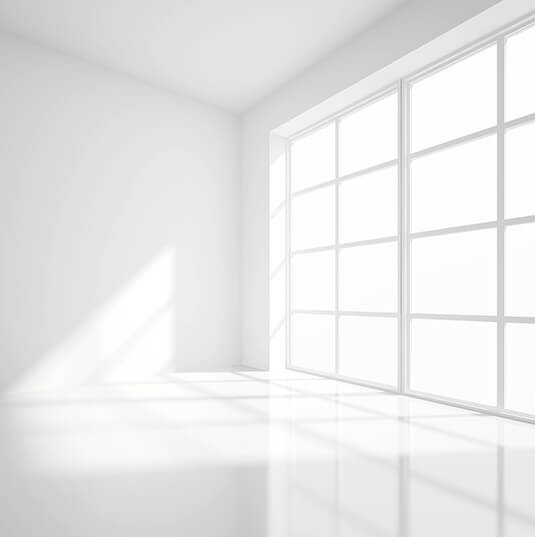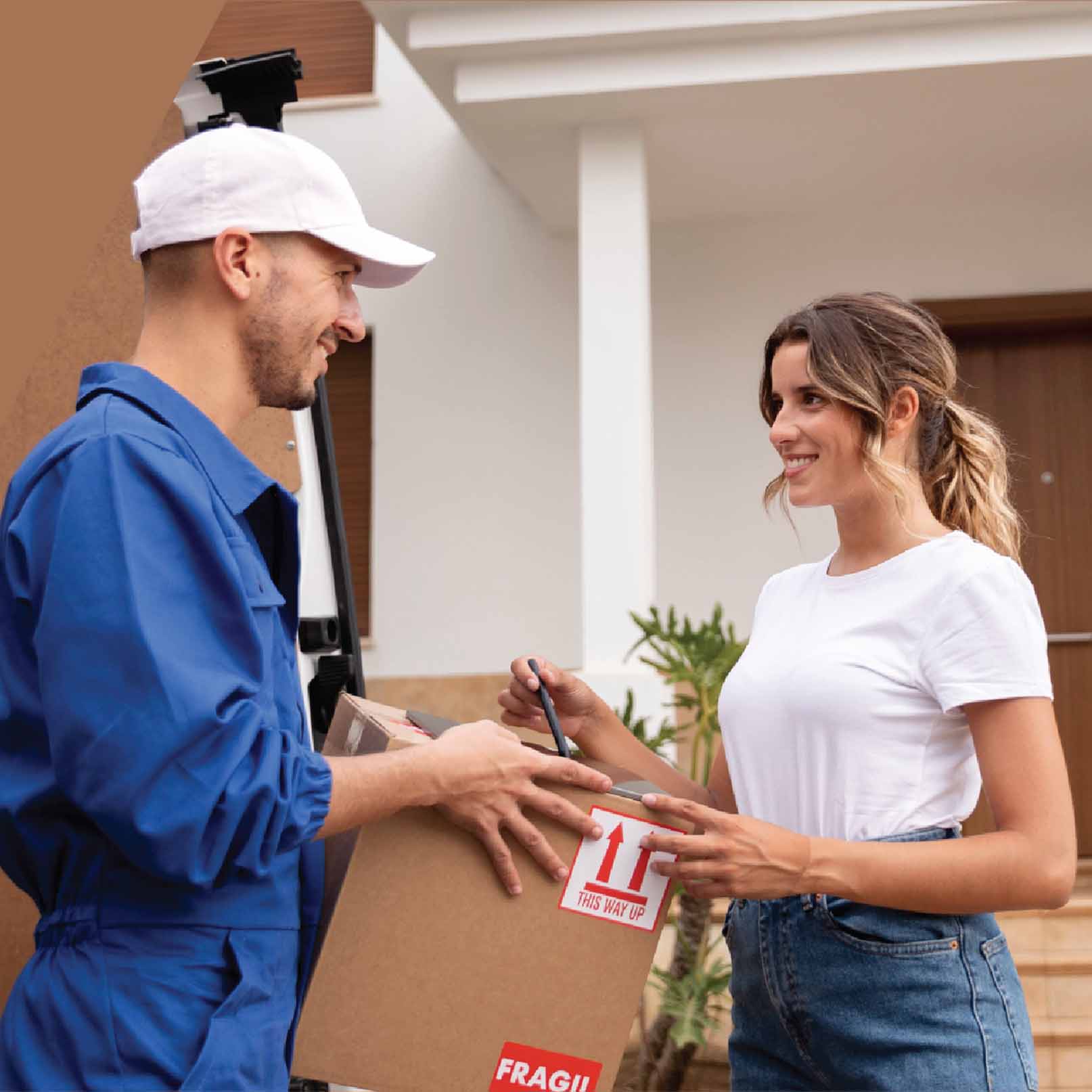 We never stop making improvements. We are committed to helping you achieve your business goals through our services. Our services will always be of the highest quality.
1 – Why Choose MDS Services?
admin
My Delivery Services provides business customers with delivery related solutions based in the United Arab Emirates. We develop and strengthen business relationship with our customers. Not only we are establishing a relationship, but we also ensure that our customers feel prioritized.
Committed, knowledgeable, driven individuals are the moving force behind every successful enterprise. MDS is no different. We owe our success to our committed employees as well as the vision and drive of our leadership team.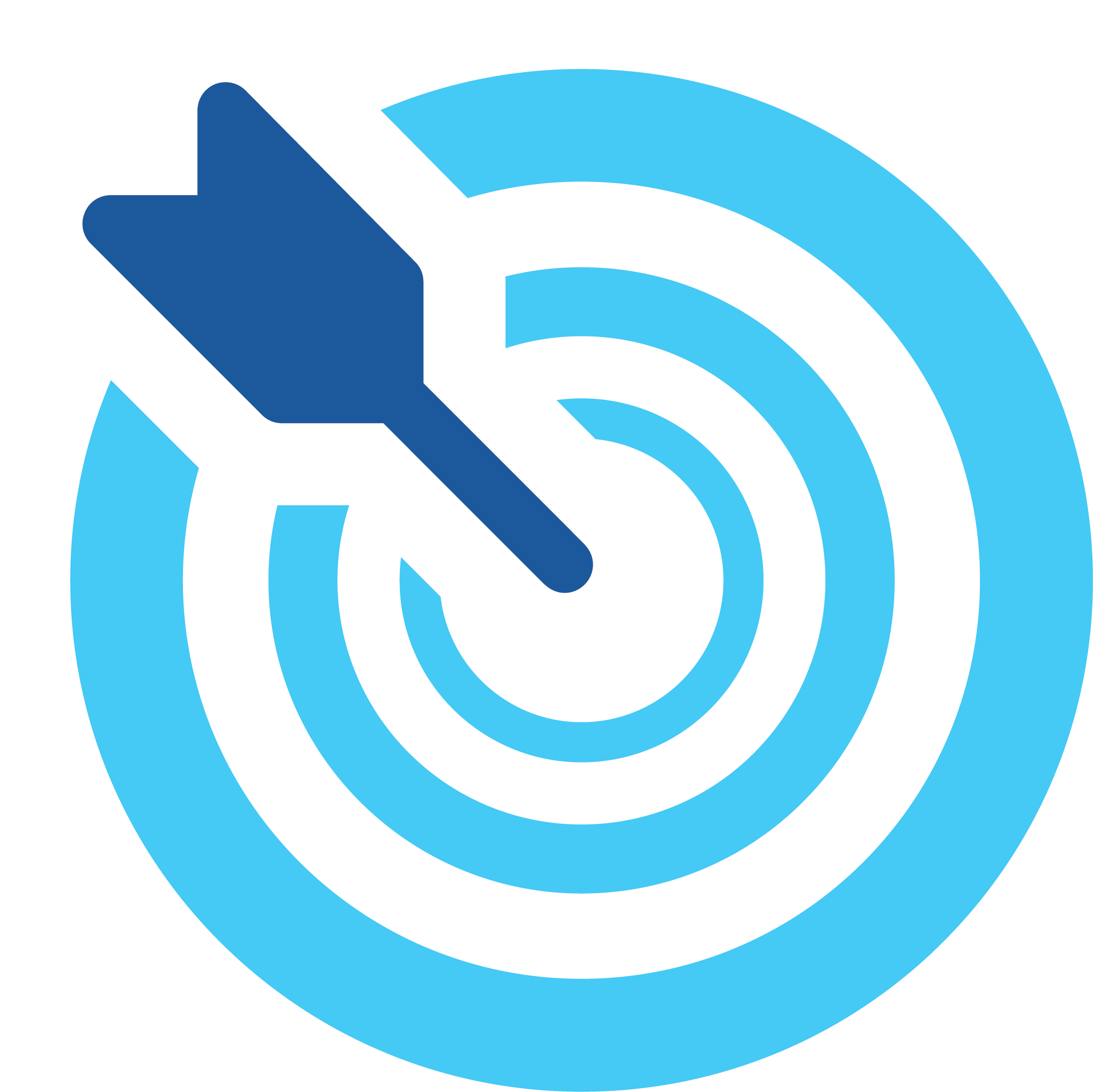 OUR MISSION
To seamlessly connect individuals and businesses through partnerships in supply chain and logistics services, while creating value for our customers, employees, partners, and shareholders.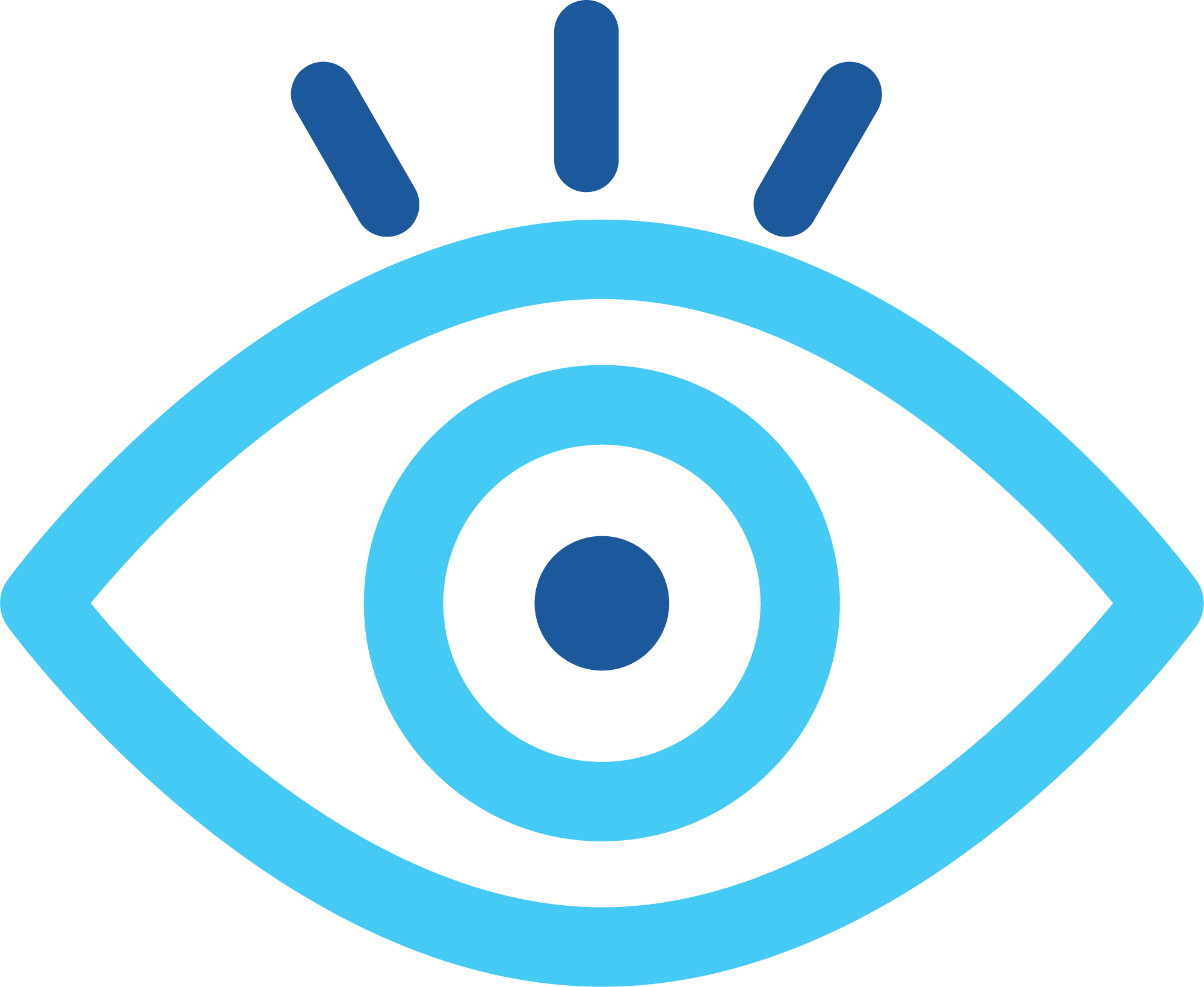 OUR VISION
To become the benchmark-setter for excellence in logisticsand supply chain solutions in the UAE.