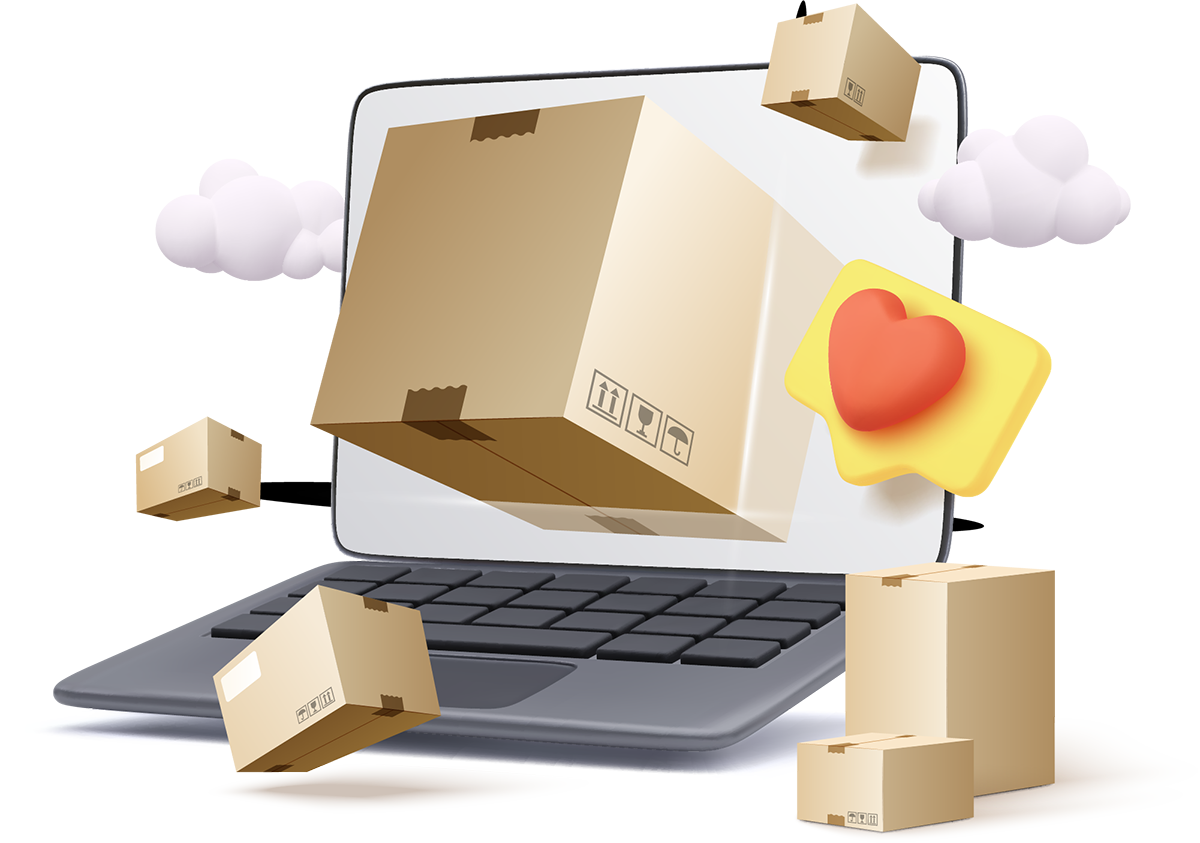 Many small businesses, particularly restaurants like yours, have been adversely affected by the Coronavirus pandemic.
In an effort to reduce the spread of the virus, social distancing measures have forced restaurants across the country to either close their dining rooms to the public or operate with fewer seating capacity than "normal."
Many restaurants lack the capability of setting up food delivery, so they are relying on delivery services to keep the business afloat.
How Can Customers Safely Support Your Business?
Many people have used this extra time at home to jump into more homecooked meals, but what about when they're craving that burger from your restaurant? Fortunately, restaurants around the country have started to promote their takeout and delivery services. In some states, even liquor laws have altered to allow takeout cocktails. Takeout orders continue to support your business and employees during these difficult times.
No-Contact Meal Delivery
When customers order meal delivery from your restaurant, it reduces the possibility of infection through the person-to-person contact of picking it up themselves. Food delivery services are now implementing "no-contact" delivery where meals are left on a doorstep rather than handed directly to the customer. These changes further lessen any possibility of transmission through interaction.
Why Choose a Delivery Service for Food Delivery?
Courier services are known for their reliability and personal care. Local couriers tend to have a majority of customers in the healthcare and legal industries which require high-end qualifications, background checks and certification in handling their products. Unlike many globally branded delivery services, courier services are also locally owned, meaning your money stays in your community. So, in order to keep your restaurant safe for your employees and customers alike – why not hire a food delivery service!
Source: Reliable Delivery and The Givebay news