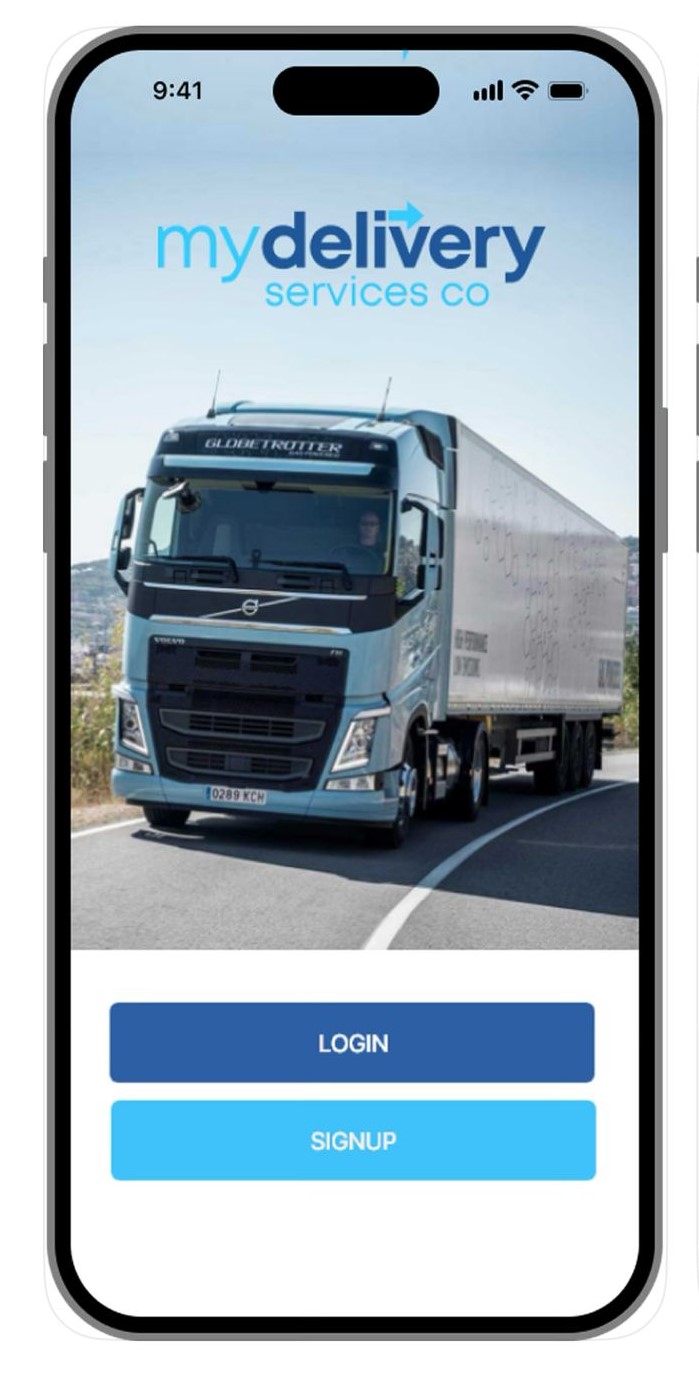 Introducing Our New Mobile     App: Making Delivery Simpler Than Ever!
At MDS, we are committed to innovation and always strive to make the lives of our customers and riders as easy as possible. We are thrilled to announce the launch of our brand-new mobile app, a one-stop solution for all your delivery needs.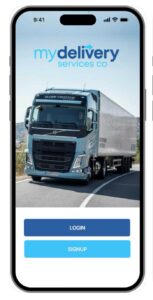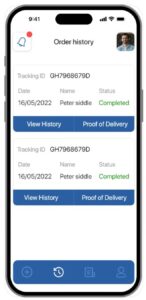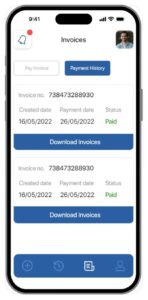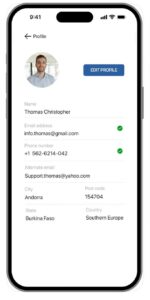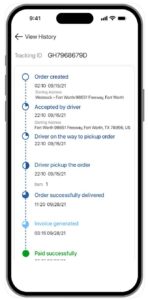 Designed with convenience in mind, our new app offers a plethora of features that set us apart from the rest. Here's a glimpse of what you can expect:
1. Place Orders on the Go: Whether you're a business looking to send packages or an individual sending a gift, placing an order has never been more straightforward. With just a few taps on your smartphone, your package is on its way!
2. Real-time Tracking: Wondering where your order is? Our real-time tracking feature allows you to see exactly where your package is at any given moment. Stay updated and never worry about a lost or delayed package again.
3. Your Order History at Your Fingertips: With the order history feature, you can easily review all your past deliveries. Whether you need to duplicate a previous order or simply want to keep track of your shipments, it's all there for you.
4. Secure Payment History: We take security seriously, and our app reflects that. View all your payment histories securely and ensure that every transaction is transparent and safe.
5. Optimized for Riders: Are you one of our dedicated riders? This app is for you too! Receive and manage orders, navigate through the best routes, and keep track of your earnings. It's all designed to make your day-to-day operations smoother.
We believe that technology should make life simpler, not more complicated. With our new mobile app, we've taken a giant leap towards a more efficient, transparent, and user-friendly last mile delivery experience.
Download our app today from [Google Play Store / Apple App Store] and become a part of the future of delivery services. We always love hearing from our users, so don't hesitate to leave a review or contact us with your feedback.
Join us in redefining delivery services. With My Delivery Services, Your delivery is just a click away!