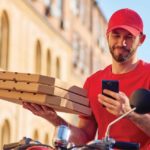 We cater to everything from cakes, candies, and chocolate to ready meals, snacks, and refreshments. Whether you are a restaurant or a small business, we've got you covered, whether it is a timeslot delivery or wholesale delivery, or delivery of mixed items.
VIEW MORE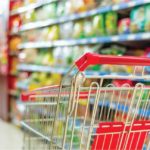 Our grocery delivery services are geared to ensure timely pick-up and delivery of items all across Dubai and Sharjah.
VIEW MORE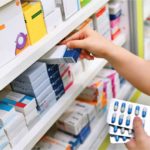 We deliver medicine, as well as medical products and devices, according to your needs as well as the needs of your customers, while ensuring that healthcare-related regulations are complied with.
VIEW MORE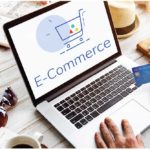 Ever wondered how eCommerce platforms replenish their stocks and ship goods to buyers so efficiently, including handling returns? Now you know. MDS is the backbone of several established eCommerce platforms.
VIEW MORE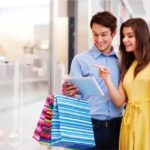 With our delivery services, bricks-and-mortar stores are realizing the full capability of their brand and presence and reaching hitherto unserved populations.
VIEW MORE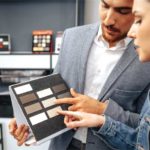 In our connected world, digital technology has put commercial abilities in the hands of individuals. We strengthen their hands by taking delivery off their hands.
VIEW MORE
VIEW MORE